Virtual Exhibition Promo for Edutainment Shoe
Design Social Media Video
The edutainment show is the event IP of Event Capital. It is India's largest Media and Design Online Education Expo. It is an opportunity for all the media and advertising aspirants and students to listen to the giants and stalwarts of the industry talk about interesting Industry Insights and about their journey. Total 50 Industry leaders and content creators were invited as speakers for various sessions. The event was slated to take place from 13th - 20th June 2020.
The need was to create awareness about the event through insightful creatives across the social media platforms in order to garner maximum registrations.
Redesign the digital agency website, with a fresh approach to get more business leads and increase the conversion rate. Also, the UI should be not similar to any ordinary agency website. The website must be the reflection of their beliefs and themselves as an organization.
The design and illustrations depicting their work and themselves were the main goals. Interactive visual elements spark interest in users, making them more engaged and willing to convert.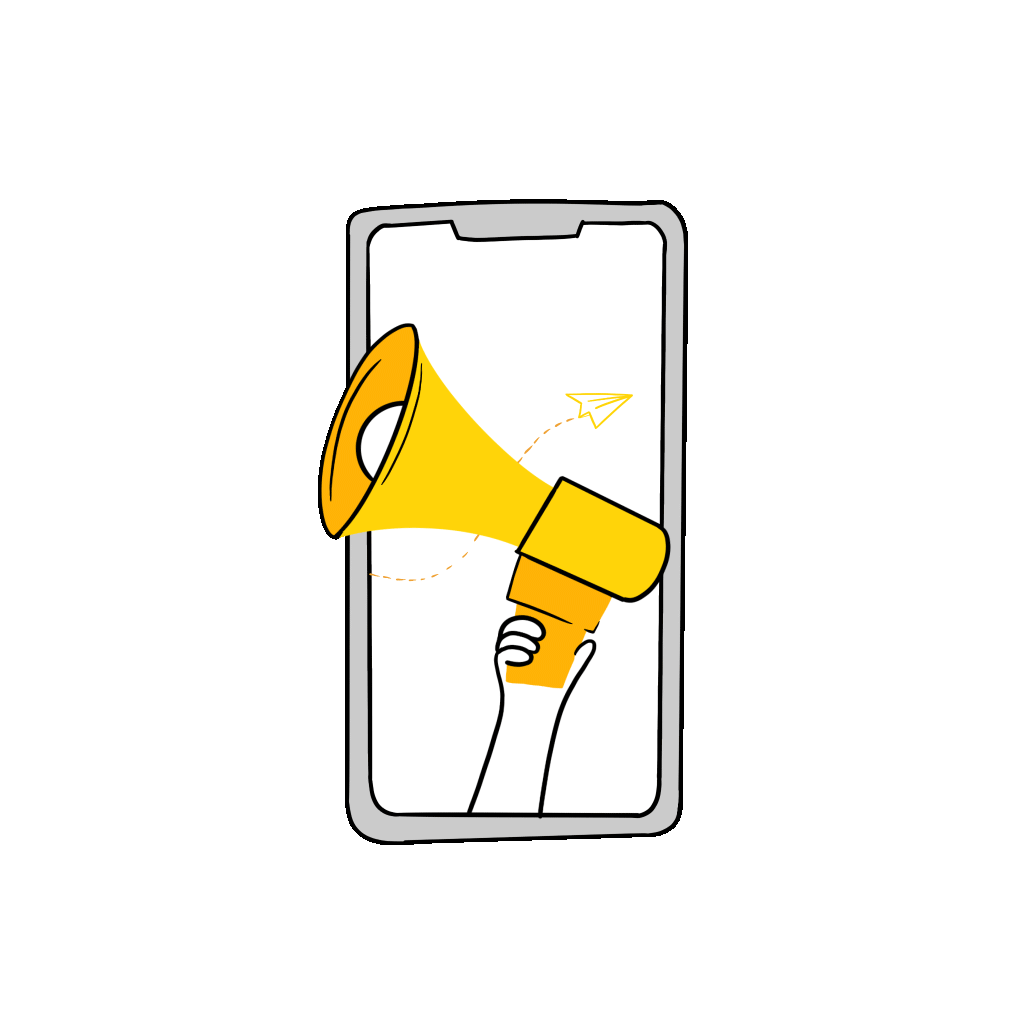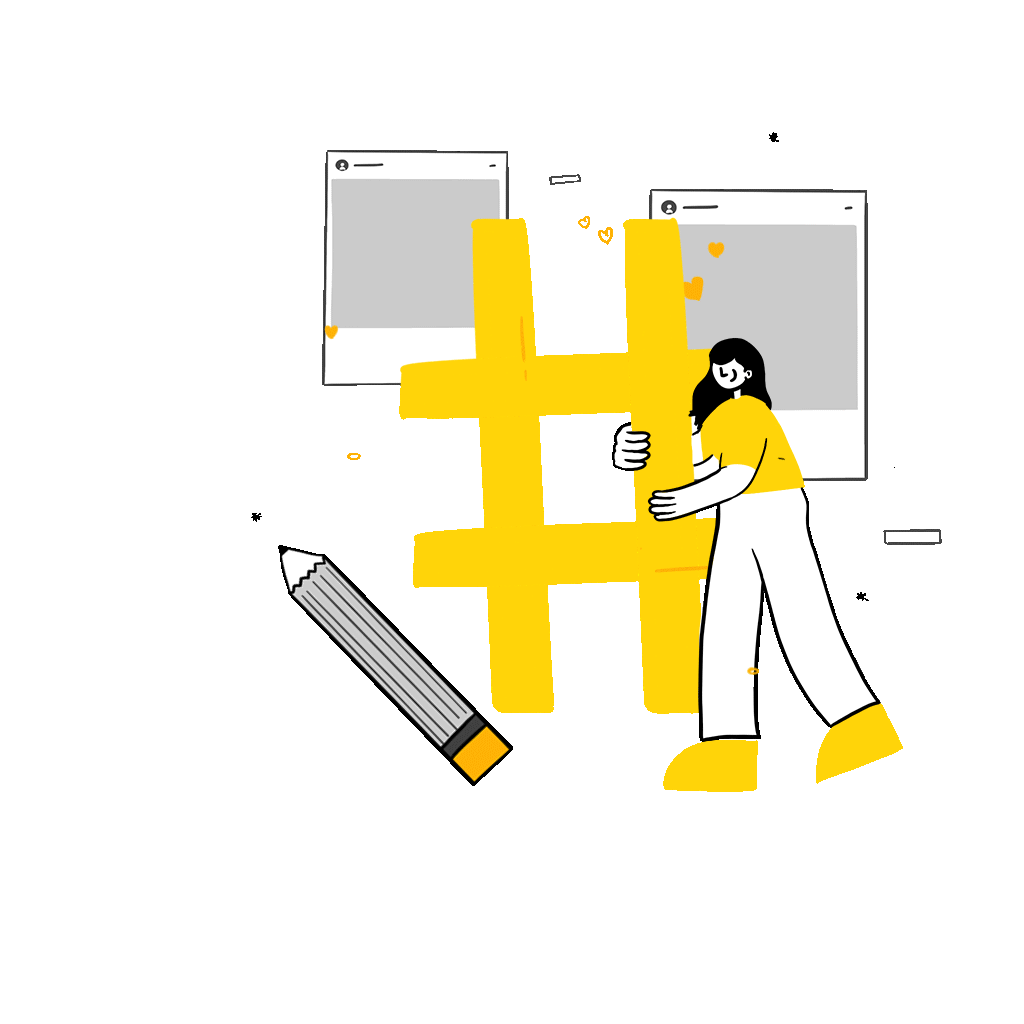 Better user experience and interaction so the audience stays interested and engaged. Easy navigation and well-optimized for all devices.