Virtual Exhibition Promo for Edutainment Shoe
Design Social Media Video
The edutainment show is the event IP of Event Capital. It is India's largest Media and Design Online Education Expo. It is an opportunity for all the media and advertising aspirants and students to listen to the giants and stalwarts of the industry talk about interesting Industry Insights and about their journey. Total 50 Industry leaders and content creators were invited as speakers for various sessions. The event was slated to take place from 13th - 20th June 2020.
The need was to create awareness about the event through insightful creatives across the social media platforms in order to garner maximum registrations.
India's most trusted jewelry since 1962 with 34+ showrooms across the nation.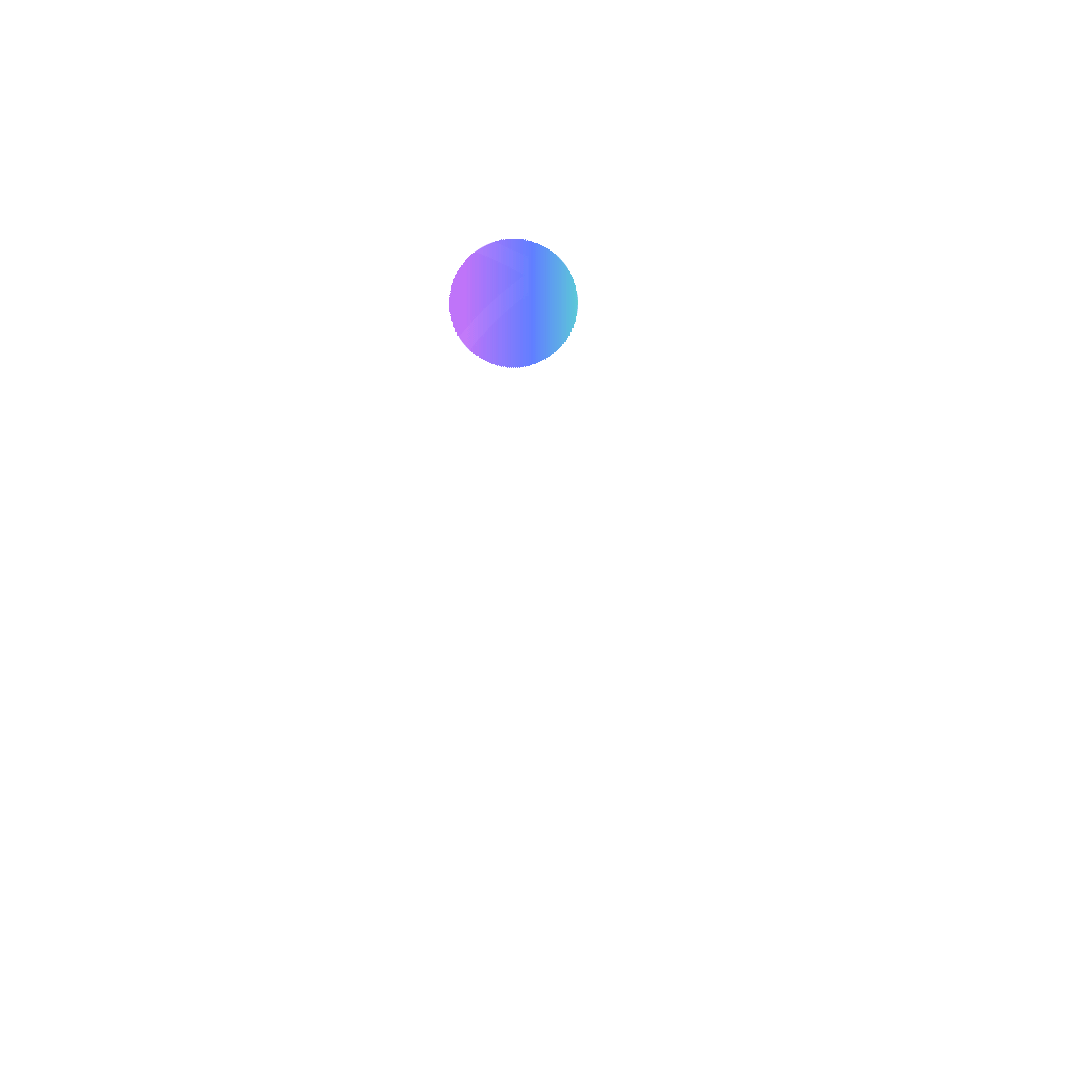 A trusted jeweller down South, SKTM wanted a shoutout for their new branch opening. Their launch plan included paid media plans as well, with youtube bumper ads. They had exclusive offers for the launch day and it was a 7-day campaign, where in the major target was to attract more customers to their store. They also expected an engaging feed on social with various creative assets and influencer reach.
Our team collaborated with a set of influencers, and came up with engaging content, thereby creating a buzz and inquisitiveness around the launch. Influencers from different districts were targeted and ads were run (skippable and non skippable). For a hyperlocal communication,influencers from the target zone were approached.

Influencers came up with interesting ways to reveal the new store launch which made the campaign buzz worthy.