Virtual Exhibition Promo for Edutainment Shoe
Design Social Media Video
The edutainment show is the event IP of Event Capital. It is India's largest Media and Design Online Education Expo. It is an opportunity for all the media and advertising aspirants and students to listen to the giants and stalwarts of the industry talk about interesting Industry Insights and about their journey. Total 50 Industry leaders and content creators were invited as speakers for various sessions. The event was slated to take place from 13th - 20th June 2020.
The need was to create awareness about the event through insightful creatives across the social media platforms in order to garner maximum registrations.
Livinguard, a hygiene brand, launched their range of COVID protection face masks & they wanted a brand photoshoot done for their social media.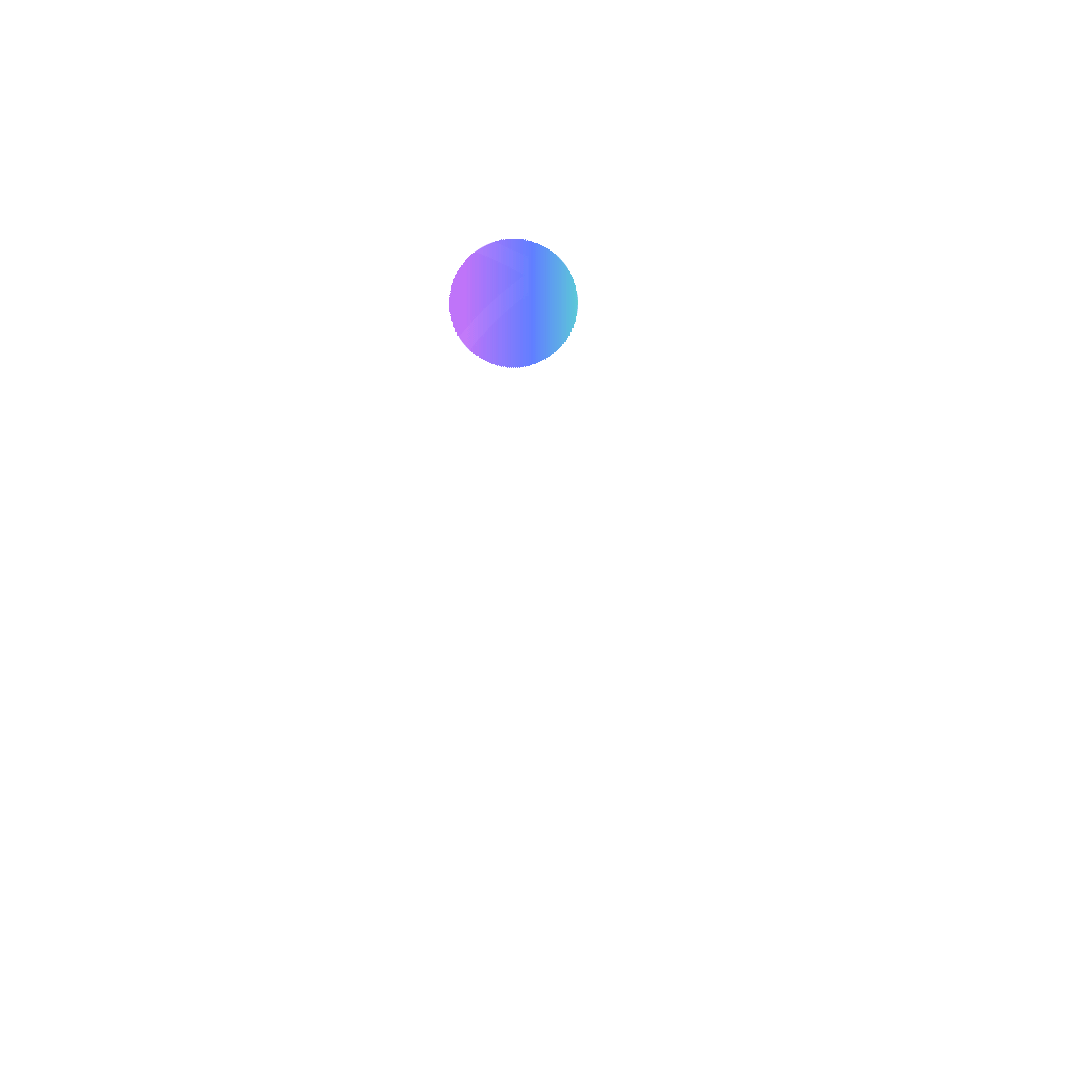 The shoot was done with the popular cricket player
Sourav Ganguly. As per the approach, the concept of wearing a mask was compared with the elements of cricket. Schbang's team also assisted our team in the project.
Over 200 photographs & over 50 video assets were captured for social media.